The Database
Prof. Horikawa and his seminar
Department of Sociology,
Hosei University (Tokyo, Japan)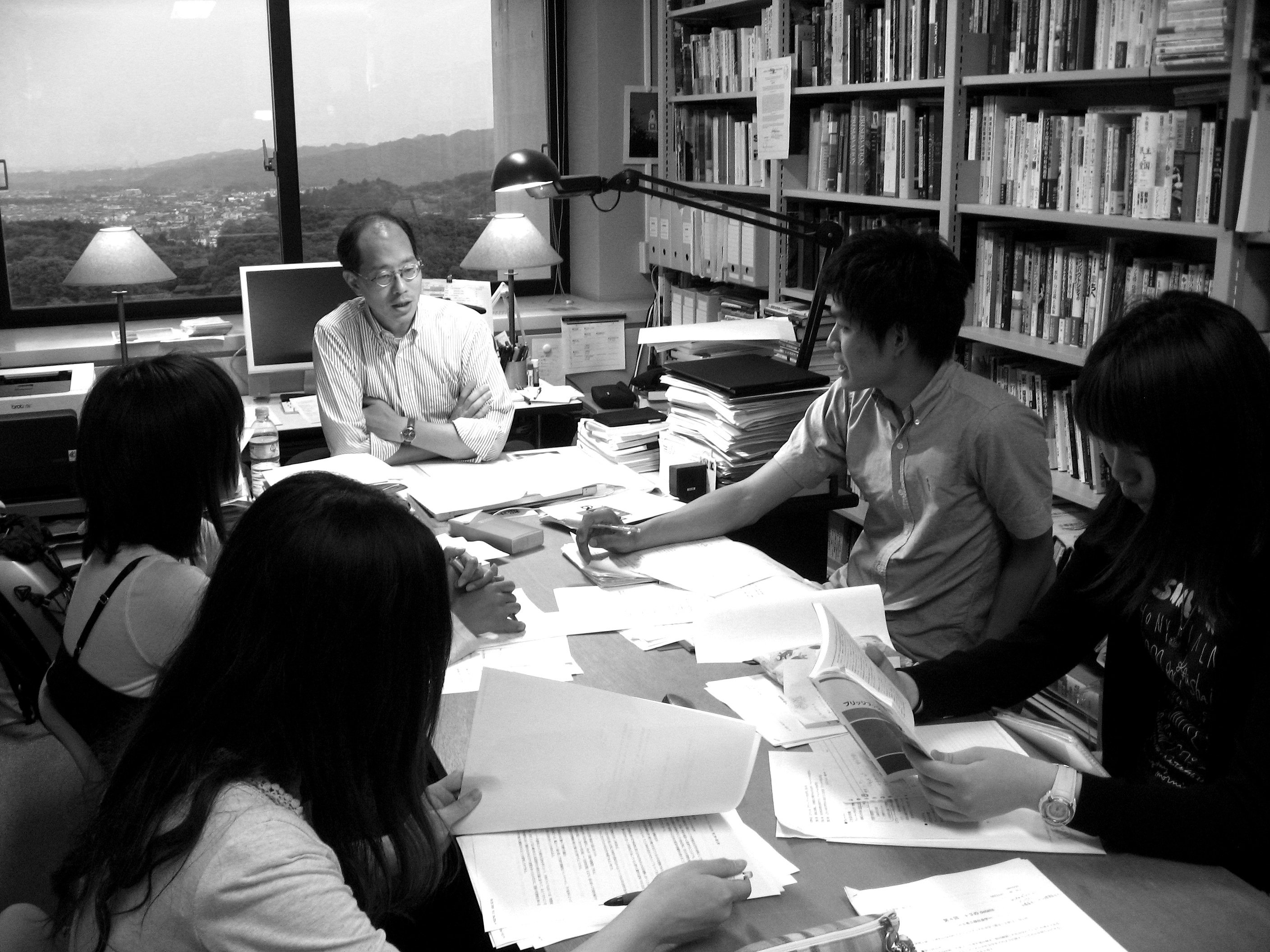 環境社会学データベース|The Database
長年にわたって,環境社会学データベースをこのサイトで提供してきましたが,2023年7月末をもって終了いたしました。

全文検索型の学術データベースが整備されてきた現状を鑑みると,本サイトでのデータベース提供はその役割を終えたと言うべきです。これまで利用して下さった皆様,データベース構築に協力して下さった皆様に深く感謝申し上げます。


The Database of Japanese Environmental Sociology (by the Horikawa Seminar) is no longer available.

When we first started the database project, there was not much full-text search database available on the net, but it is totally diffrenet now. That is why we decided to discontinue the database service here. Thank you very much for your support over the years.